At The Heart Of Our Community
We strive to be at the heart of our local community by providing a place for friends to meet, for families to relax and to host local functions and events.
Sponsorship
We are the unofficial 'clubhouse' for a number of local sporting teams - a place to re-convene after matches, sell raffle tickets, celebrate victories and commiserate losses.
Contact us using the form below to find out how we may tailor a unique support program benefiting your club.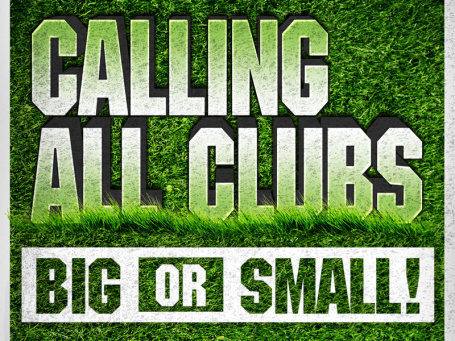 We Proudly Support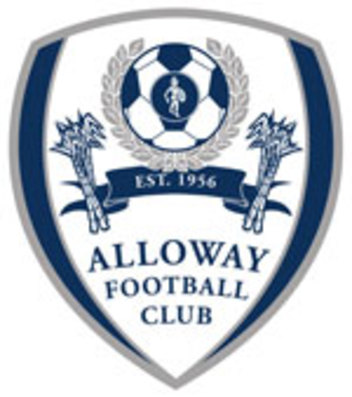 Alloway FC
The Alloway Football Club is the best family club in Bundaberg. We are a growing club and beginning to achieve better results after some lean years. We however lead the way when it comes to improving the club to ensure that we have a safe and inclusive club for all involved. We have been a Good Sports Club since 2007 and now have level 2.

Alloway Netball Club
The Melbourne Hotel proudly sponsors the Alloway Netball Club.

Alloway Netball Club have positions to fill for our 2017 season. Seeking players born 2009, 2008 and 2007 to play in our non competition rounds on Wednesday evenings from 5.15pm to 6.15pm starting games in April 2017.

Do you know anyone seeking a club to play for 2017 outdoor netball season? It's not too late to register. Senior/junior players also welcome Please send enquiries to Lyn Newport, 0407 408 966 or 4152 8298.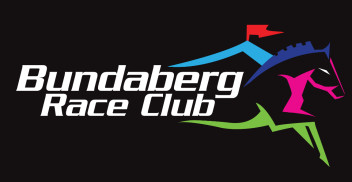 Bundaberg Race Club
The Bundaberg Race Club hosts seven thoroughbred race meetings per year at Thabeban Racecourse, with Melbourne Cup being the largest event on the local racing calendar.

The races have become a popular event in the community with the club's hospitality and facilities providing an environment for people to socialise with friends or network with colleagues and clients.

The Melbourne Hotel graciously sponsors the Bundaberg Fashions on the Field which creates a sophisticated atmosphere at the races and awards the fashion-conscious men and women who have made an effort to showcase trackside fashion trends.